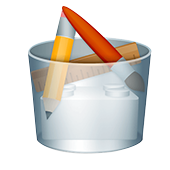 AppDelete
With specialization in deleting apps from Mac, AppDelete finds out all the apps in the system and allows deleting them in a few seconds.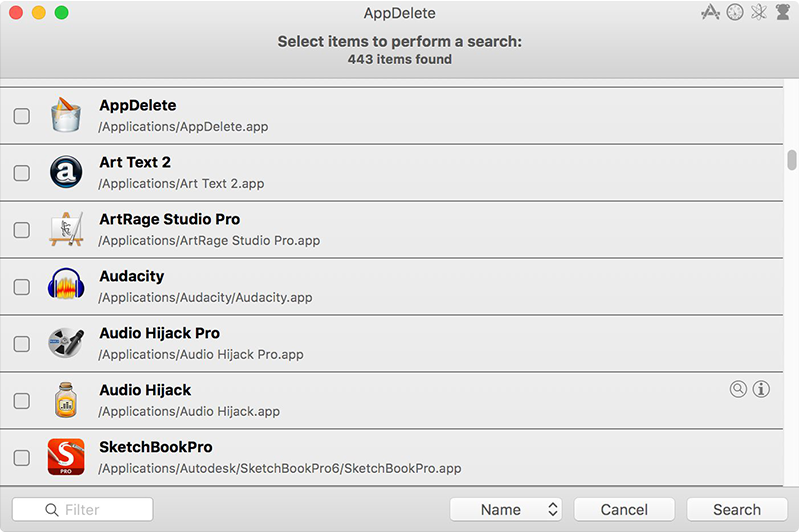 AppDelete is the best OSx uninstaller program for Mac that deletes the unwanted application along with its widgets, panes, plugins, preferences, and other associated files. It makes sure that the apps you are deleting are getting into the trash from where you can find.
Product Highlights & Benefits:
User Friendly

AppDelete is a simple application that possesses a clean interface, allowing a person to open the app and start working on it instantly.

MacUpdate Desktop

AppDelete is connected with MacUpdate Desktop that allows one to delete apps with MacUpdate Desktop only. As you right-click on it, ask the AppDelete to delete the app finally.

Clean Apps & Its Leftovers

Not just the application alone, this best osx uninstaller gets your Mac free from associated files of removed apps. Drag items onto the main window, select items through the menu, right-click and use AppDelete workflow.

Orphan Feature

Select and delete all the orphaned files and make space in your system for easy flow. The best way to uninstall programs on mac is a best mac OSx uninstaller.
How to use AppDelete for Mac
It's a very straightforward process to download and install AppDelete to uninstall programs on Mac. All you need to do is click the download button provided below to download this
Known for deleting the applications, the working process starts by downloading and installing the application in your Mac. 
Working Process –
Step 1: At the interface, click the '+' icon to list the applications you wish to delete.
Step 2: Choose the items related to a particular application that you want to keep or delete. This can be done by checking the box next to the items listed.
Step 3: Click 'Delete' to delete the application and its associated items. Or one can archive or log only the files, as and however needed.