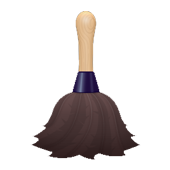 Hazel for Mac
Hazel is not only one of the best app uninstallers for Mac in 2022 but also organizes the content in Mac properly and manages every action in the background without bothering the user.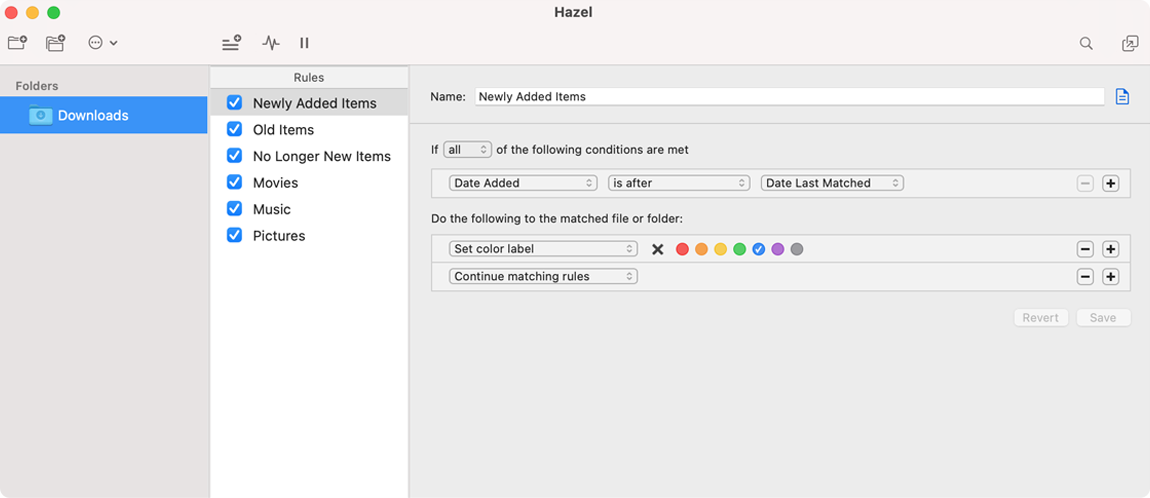 The reason why Hazel is one of the best app uninstallers for Mac is its ability to organize and clean folders according to the rules a user decides. It even manages trash, deletes duplicate files, and uninstalls applications on Mac  in 2021 without leaving behind any trace. The interface is also very exciting and the simplest ever seen.
Product Highlights & Benefits:
User-friendly interface

Hazel has a very unique and easy-to-use interface for which a newbie doesn't need to get trained. They can easily organize their system in no time.

Customization

The customization is so sorted here that you can set color labels to your folders, Spotlight keywords, and can even archive your own files.

Trash Management

The trash could easily be cleared as per your decision about when to be deleted and when to not. Empty it all for a lightweight Mac.

Clean Leftovers

Not just the application alone, this app uninstaller gets your Mac free from leftovers of previously removed apps that leave the trail of files. Probably one of the best uninstaller software for every Mac user.
How to use Hazel for Mac
Downloading and installing Hazel best mac uninstaller on Mac is a very simple and smooth process. You can download the application through the link mentioned below and start organizing your Mac with this organizer and, uninstall the programs.
Working Process –
Step 1: Download, install and launch Hazel on Mac.
Step 2: Go to the Info section to automate the updates.
Step 3: Head to Trash section and select changes according to 'Keep trash size under' and 'Delete files sitting in the trash for more than'. Also, select to delete files normally or securely.
Step 4:  Finally, go to the Folders section from the top. Select the folder from the left panel or by clicking '+' or '-' section below. Tick mark 'Duplicate files' and 'Incomplete downloads after' for removing unnecessary files.