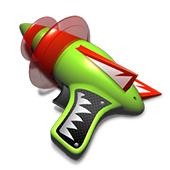 AppZapper for Mac
Known as the easiest method to uninstall apps for years, AppZapper also gathers and removes all the associated files settled inside the Mac smoothly.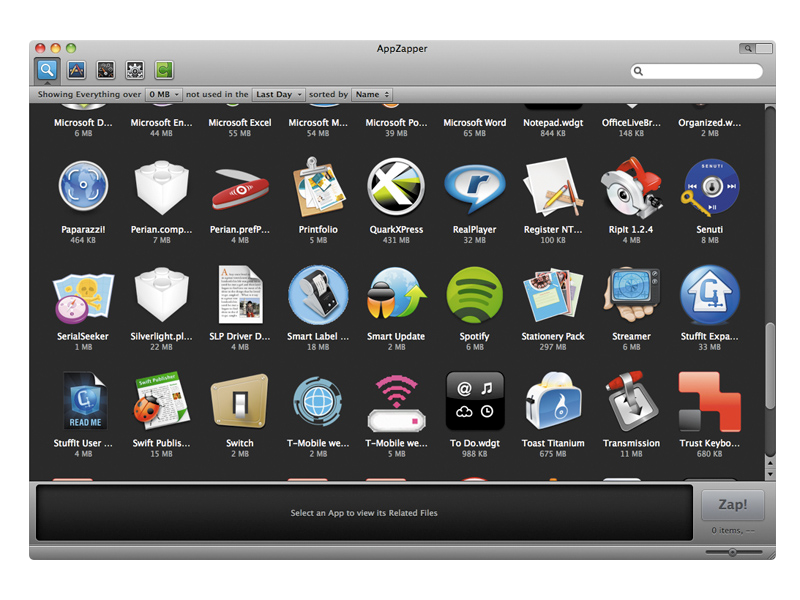 Developed by Austin Samer and Brian Ball, AppZapper is an application designed specifically for Apple macOS. One doesn't need to search an application and its associated files on your Mac but only needs to open this app on the computer. Be it preference files or package receipts, the user doesn't need to bother about any leftovers consuming extra space in Mac.
Product Highlights & Benefits:
User Friendly

AppZapper Mac Uninstaller is a very straightforward application that has a clean interface, allowing any individual to open the app and start working on it instantly.

Drag & Drop Feature

One has to simply drag any application they want to delete from the Mac and drop it in AppZapper. AppZapper is smart enough to search all the associated files by itself and remove them within no time.

Clean Leftovers

Not just the application alone, this mac app uninstaller gets your Mac free from leftovers of previously removed apps which leave the trail of files in dragging and dropping uninstallation. Probably one of the best uninstaller software for ages.

Safety system

The in-built safety system of AppZapper allows you to protect system files and user-designated applications from getting deleted. Hence, this best app uninstaller provided an option to protect files from getting removed as well.
How to use AppZapper for Mac
It's a very straightforward process to download and install AppZapper to uninstall programs on Mac. What you need to do is click the download button provided below to download this app uninstaller for Mac.
To delete apps swiftly, download and install AppZapper on your Mac. Now follow the instructions mentioned below. 
Working Process –
Step 1: Launch the tool. Drag and drop those applications which need to be deleted.
Step 2: The list of application support items will be displayed. Click 'Zap' and the application with associated files will be uninstalled.